This is the first entry in a professional gallery(I'm excited, someone thought my personal work was good enough, so I went for it.),
and thought I would share this one with GP.
I wasn't going to at first, because it isn't a GP wallpaper, but I thought, what the hell, someone may even like it.
There will be professional prints available for this gallery, so if you like this one or any others, just let me know.

This piece is released under the Artistic 2.0 license(i am the Copyright Holder), so all members here have my permission to download it.

"It's in my blood"

Screenshot: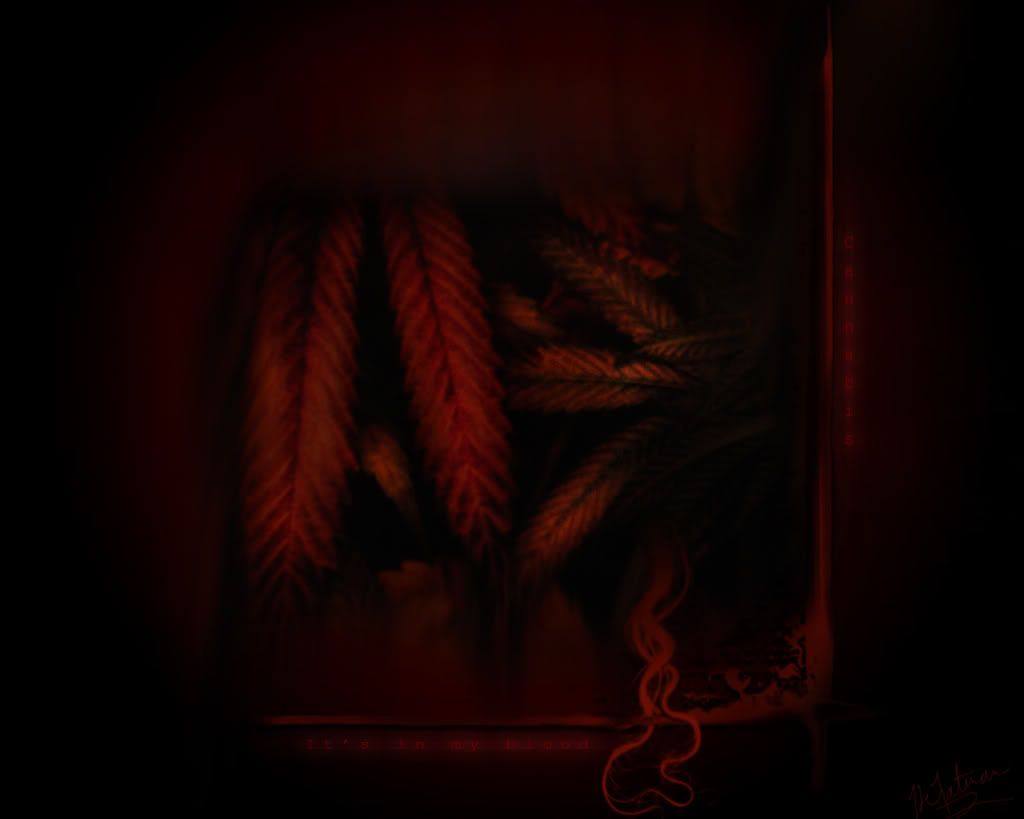 FULLSCREEN


Edited by the.fatman.cometh, 27 June 2008 - 02:50 AM.