GP, here is yet another wallpaper added to the collection.
I will be combining all wallpapers into a convenient 'wallpaper pack' so that you can easily access the first series in one go.
A pack will consist of 10 images.
Also, if you need a specific resolution, contact me in the relevant thread.
"Where Dreams Are Grown"
'While all my work is original, this idea was "inspired" from a similar Windows Vista image.'
-DOWNLOAD-
Screenshot: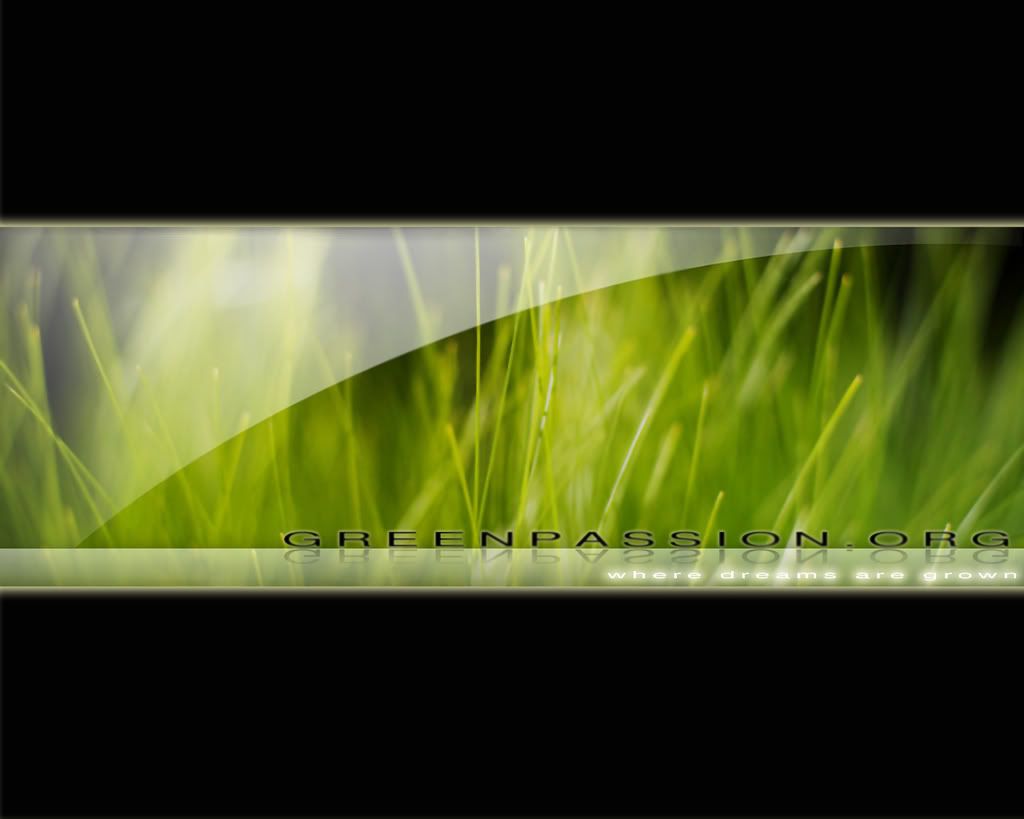 Cheers,
theFATMAN
Edited by the.fatman.cometh, 25 June 2008 - 05:38 PM.