Greetings and welcome all ,
Been a while since I posted a new thread here.
2015 looks to be a promising year with some vintage genetics coming into play here within Kak's Kreations!
I ll be posting and sharing new notes and photos in this thread while we focus at working out of our base here at Green Passion.
We will also be looking back now and then as well for reminiscence and more.
This thread will be the an evolving one to say the least.
Many of the images you ll find here in this thread and those added in due time, will be used as focal points for further projections and testing..
Please do enjoy this journey- it will be a long strange one I forewarn you..
Get ready for some Medical Marijuana of the finest types and blends ready to treat and heal all health issues, both body and mind!
We have plenty of soul as well in the PREMIUM choice of hand selected hybrid lines, as well as the Inbred lines being projected in the straight forward manner of line breeding
In other words, their will be something here for everyone. Even the recreational type of people will find themselves at home here and welcomed as well.
We support those who partake in this majestic plant we all have come to know and love..... Cannabis- the "Tree of universal life" is here to heal the nations but only when it is revered will it truly heal all of the Nations and Mother Earth...
Thanks for taking the time to read my entry and welcome once again to Kak's Kreations
Lets start this with something new on my end of testing new Kreations........
Jacks Princess - Grapefruit pheno #1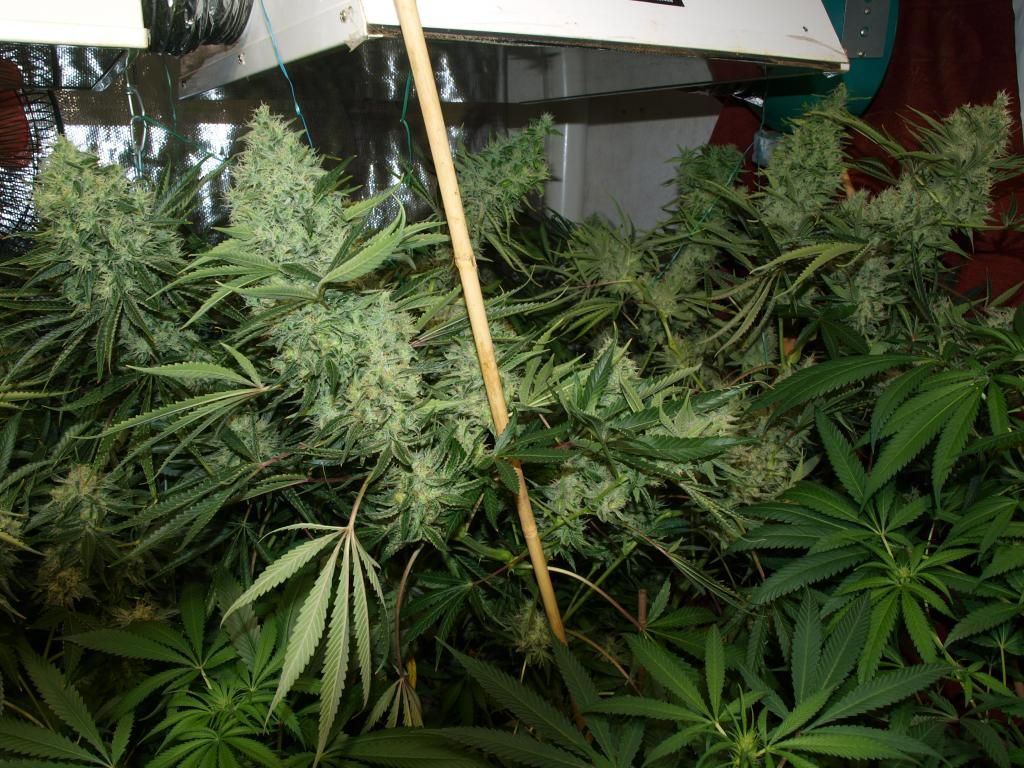 Edited by xxPeacePipexx, 15 January 2015 - 06:34 PM.