Happy happy birthday to our wonderful panamapam!!! its a day late but that just means you get to celebrate for another day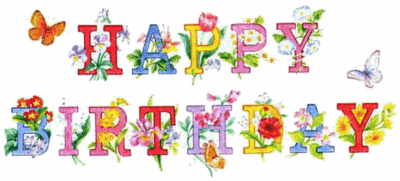 Do what ya want, dance like nobody's watching, laugh as often as possible and just have a great birthday!!!
grab the bowl, the bong, the oil, whatever.. your choice!
may the year ahead be good to you and bring lots of smiles your way!
and of course... CAKE ha ha
big hugs and the gang will be along shortly!!